Price at Bloomingdales:

£524.23

Buy online now! Go to the Bloomingdales site for a closer look and to check the price today.
(

1

rating for Bloomingdales)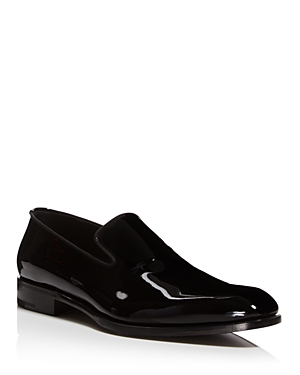 Clean, sleek and streamlined-these patent leather loafers from Salvatore Ferragamo are the perfect way to show up at your next event in style.
Pin It
Price at Bloomingdales: £524.23 Buy online now! (Go to the Bloomingdales site for the price today.)
More about Bloomingdales

Buy

Salvatore Ferragamo Men's Patent Leather Loafers
More Bloomingdales products